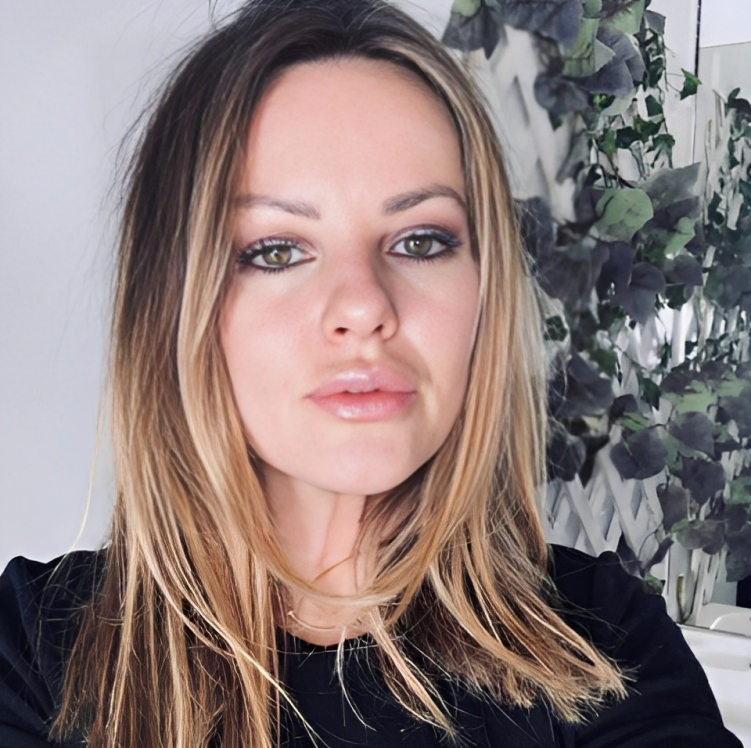 Discover a beautiful new you with Makeup Ink's beauty enhancing essentials

Naomi
MAKE UP INK  is founded by Naomi Hollings, Naomi is renowned as one of Sydney's most experienced  Nano Cosmetic Tattoo specialists who is fully versed in Nano Eyebrow Feathering, Eyeliner tattoo, Lipstain Tattoo, Freckle Tattoo and most recently branched into Pigment colour correction and Pigment removal.
Naomi is passionate with a real eye for detail! Naomi recognises enhancing facial features in a very natural and discreet way, allowing her clients to feel the utmost in confidence and style.
With over 20 years experience as a professional make up artist and now over 16 years experience in the specialised Cosmetic Tattoo arena makes her the confident choice for these procedures using high end organic pigments and the latest digital technology.
Naomi can be booked in Sydney, Melbourne & Hobart.
Featured Products
Check out our high demand products
HEY YOU, SIGN UP & CONNECT WITH MUI FOR YOUR MONTHLY DOSE OF BEAUTY TRENDS FROM AROUND THE GLOBE!